The Perfect Answer to,"What's for Dinner?"
Stroudsmoor Signature Products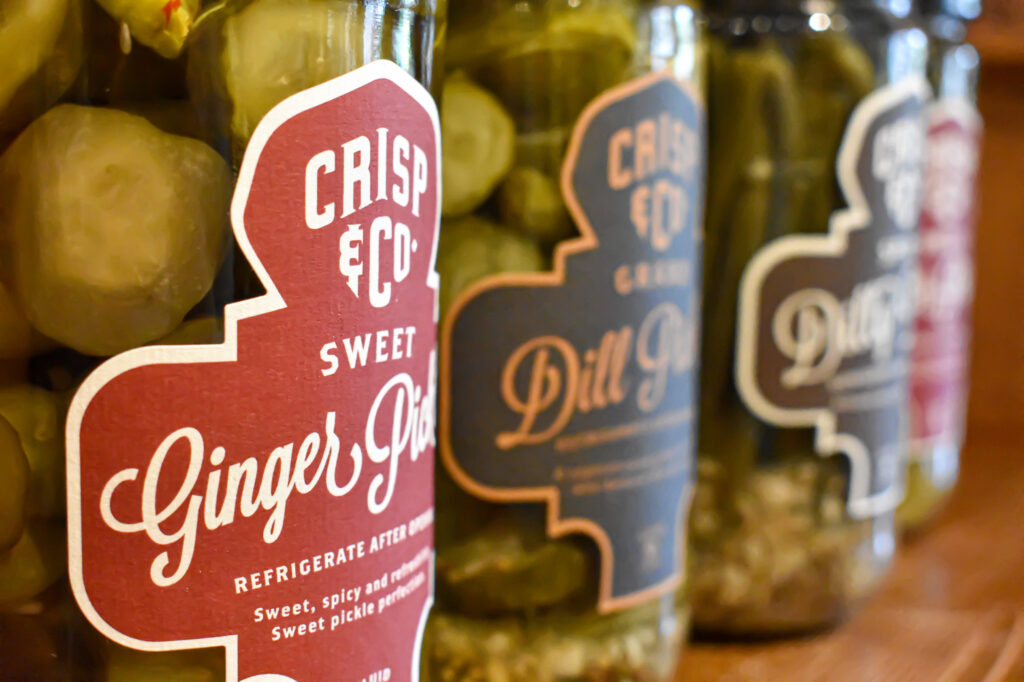 Stroudsmoor sauces and gravies are the perfect complements to poultry, beef, pork, veal, and pasta. There is no end to the possible meals you can prepare with these ready-to-eat options!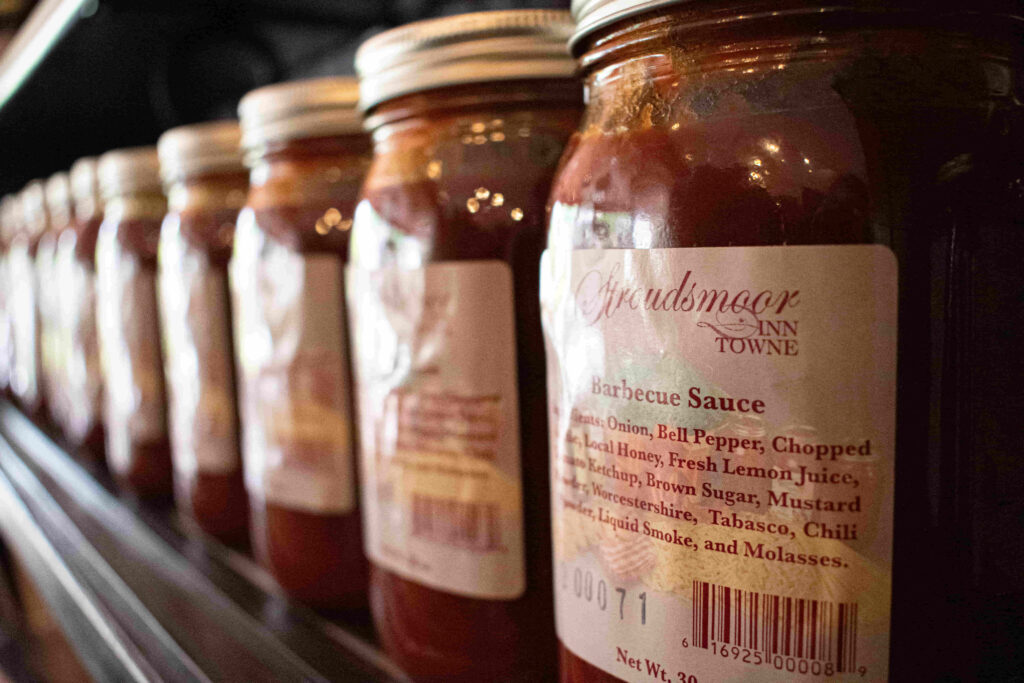 Nothing is better than a warm bowl of soup to start your day! Here at Stroudsmoor Bakery, we offer a wide selection of lovingly crafted house-made soups as well as Mrs. P's famous classics!
Planning a family meal, a gathering with friends, or a holiday feast? Don't spend all day in the kitchen; let Stroudsmoor take care of the menu! Select hors d'oeuvres, appetizers, and entrées right here at Stroudsmoor Bakery & Café.
Your meal may be cooked to desired temperature; however, consuming raw or undercooked meats, fish, poultry, shellfish or eggs may increase your risk of food-borne illness. Our recipes may contain allergens including: peanuts, tree, nuts, eggs, milk, soy, seafood, fish and wheat.
Breakfast & Lunch in Downtown Stroudsburg