Your hometown bakery . . .
On any given day, you can follow the sweet aroma of cakes, pies, and cookies and find yourself at Stroudsmoor Bakery and Café!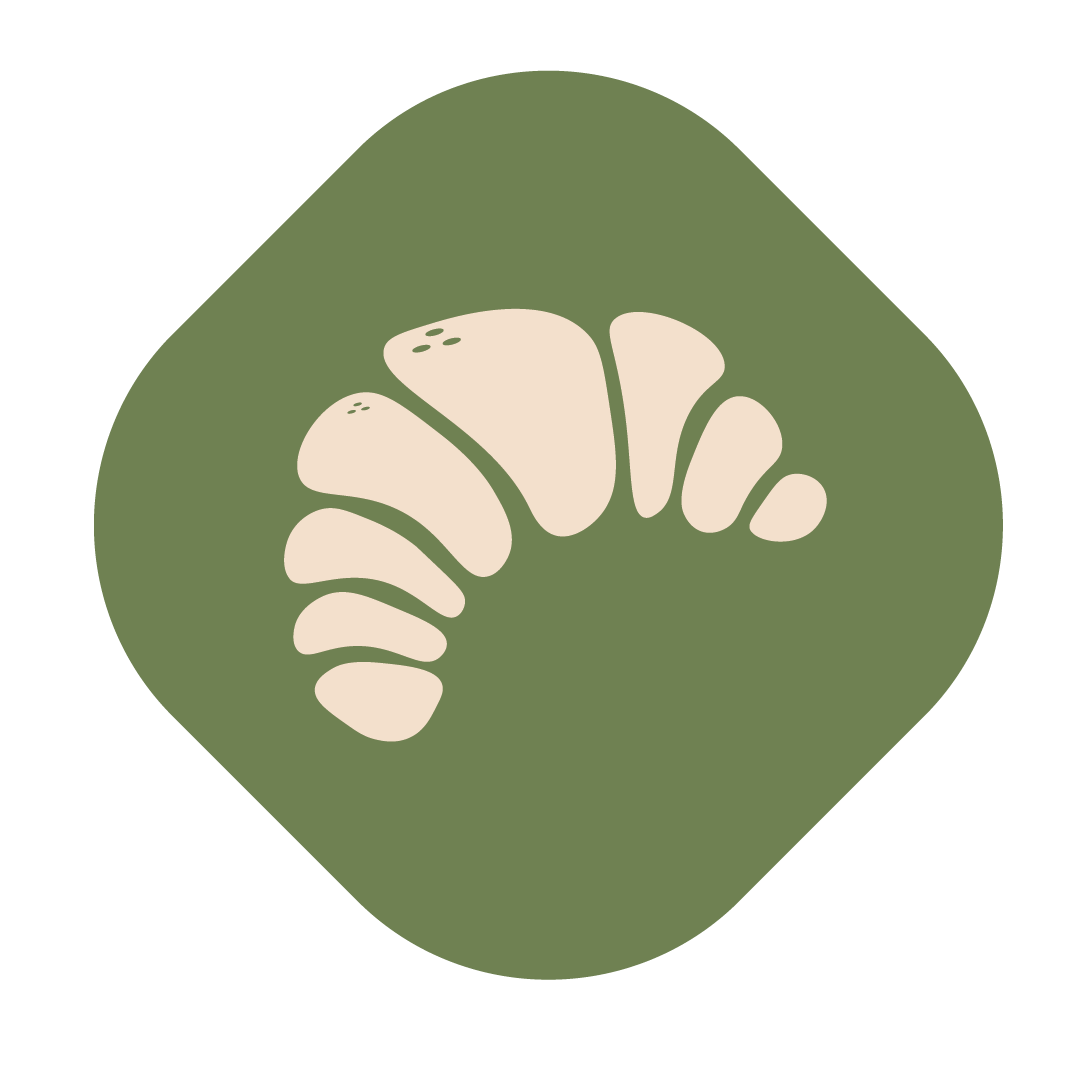 Pastries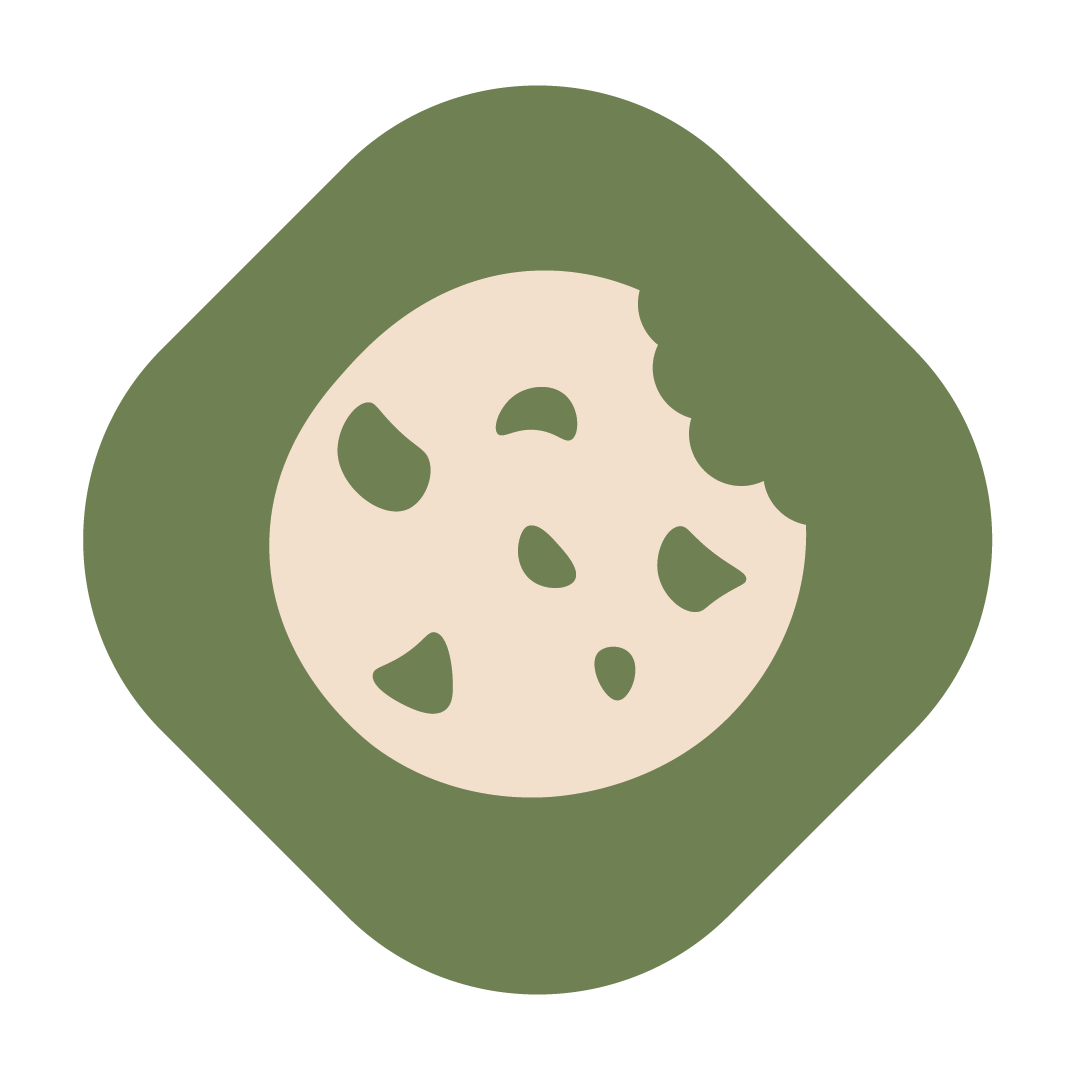 Cookies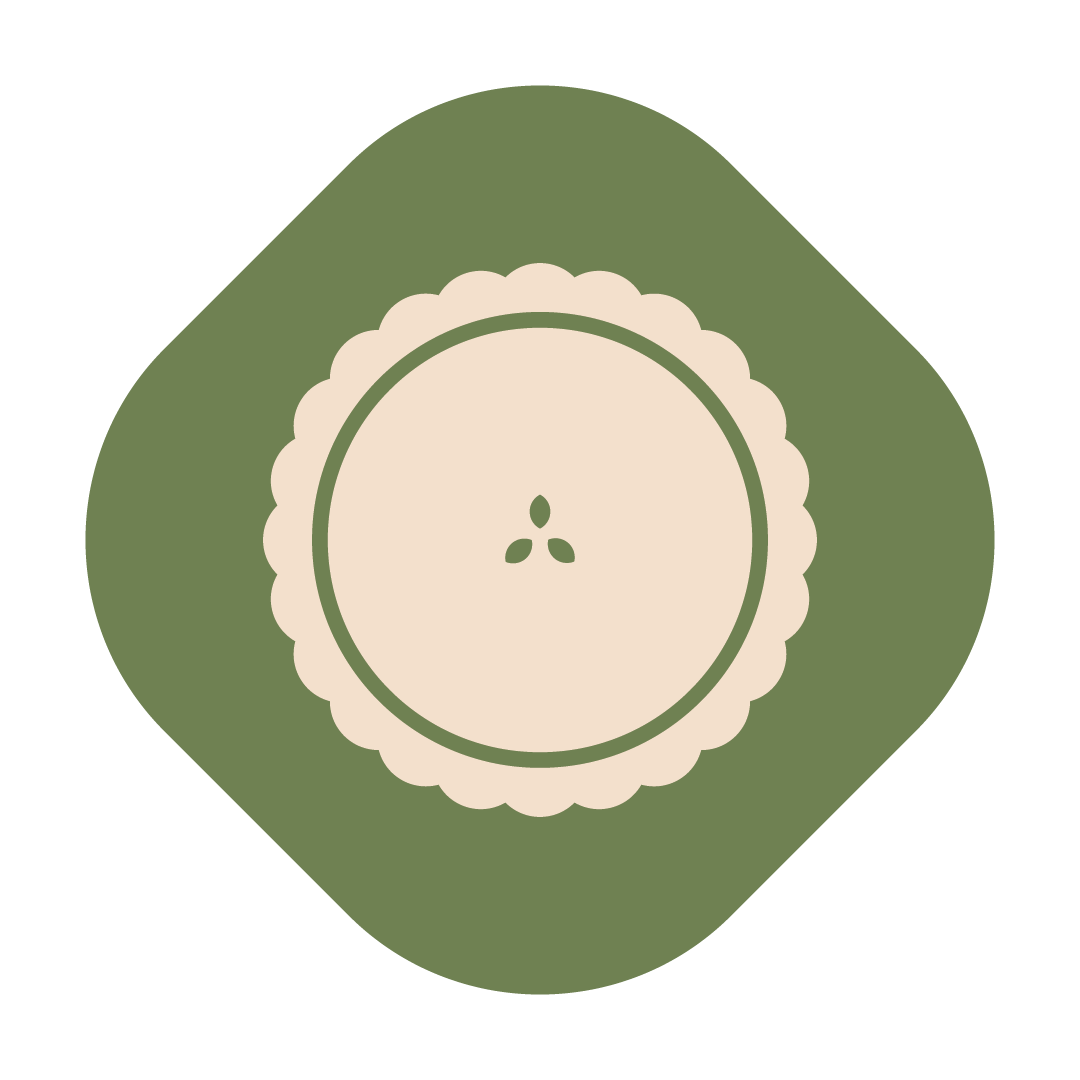 Pies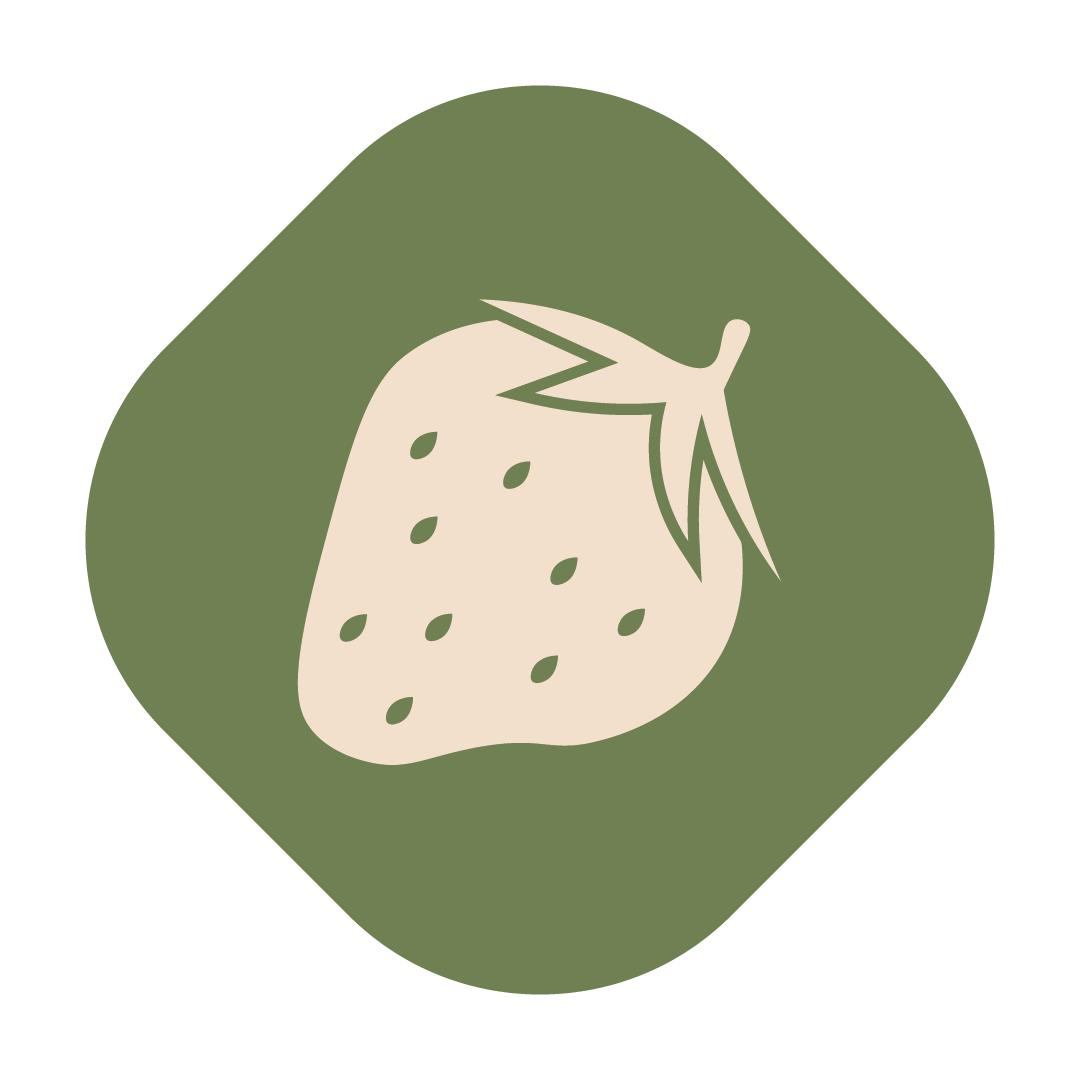 Sweets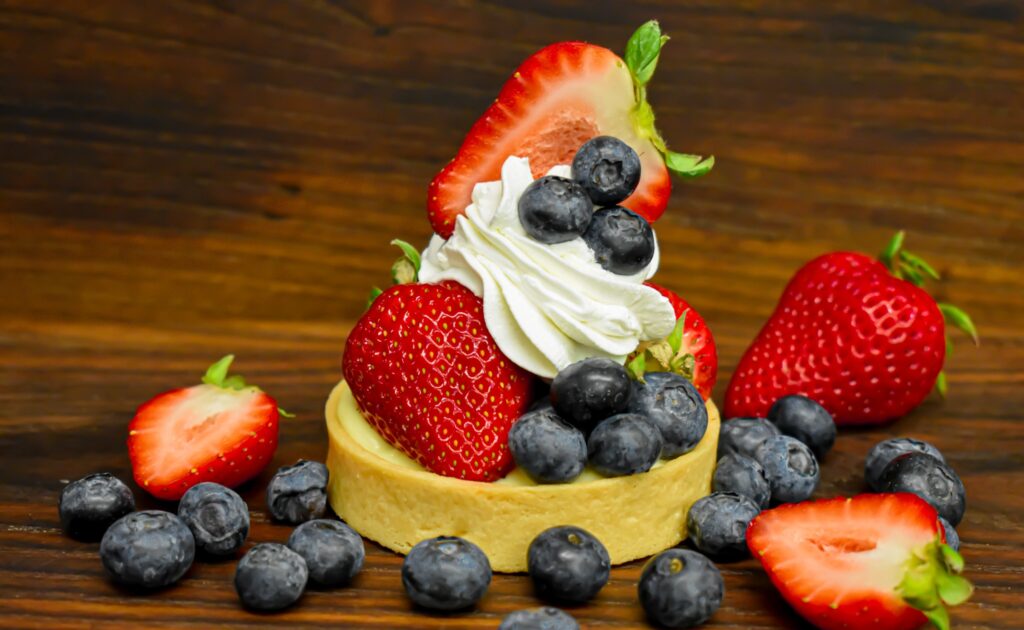 Pastry, by definition, is a dough made with flour, water, and shortening. By Stroudsmoor Bakery's standards, it is so much more! Every bite is pure bliss, from our Cannoli Grande to our petite Petit fours. Enjoy your favorites in miniature, classic, or grandé sizes.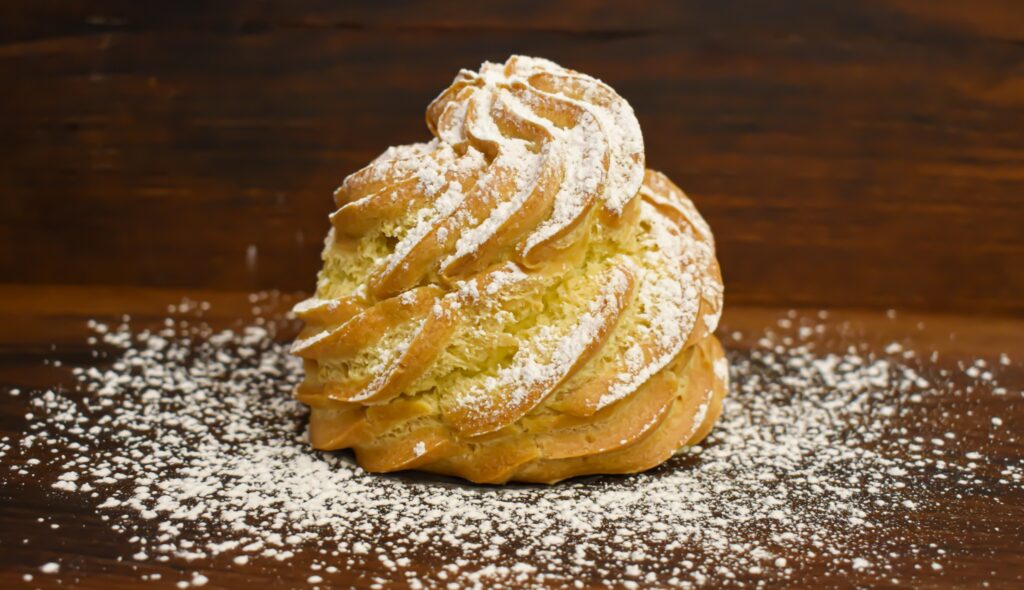 Sweet Ricotta filled fried pastry shells 10"-18" size Limited Types Available by Order Only
Platter of assorted classic sized pastries
Platter of assorted mini sized pastries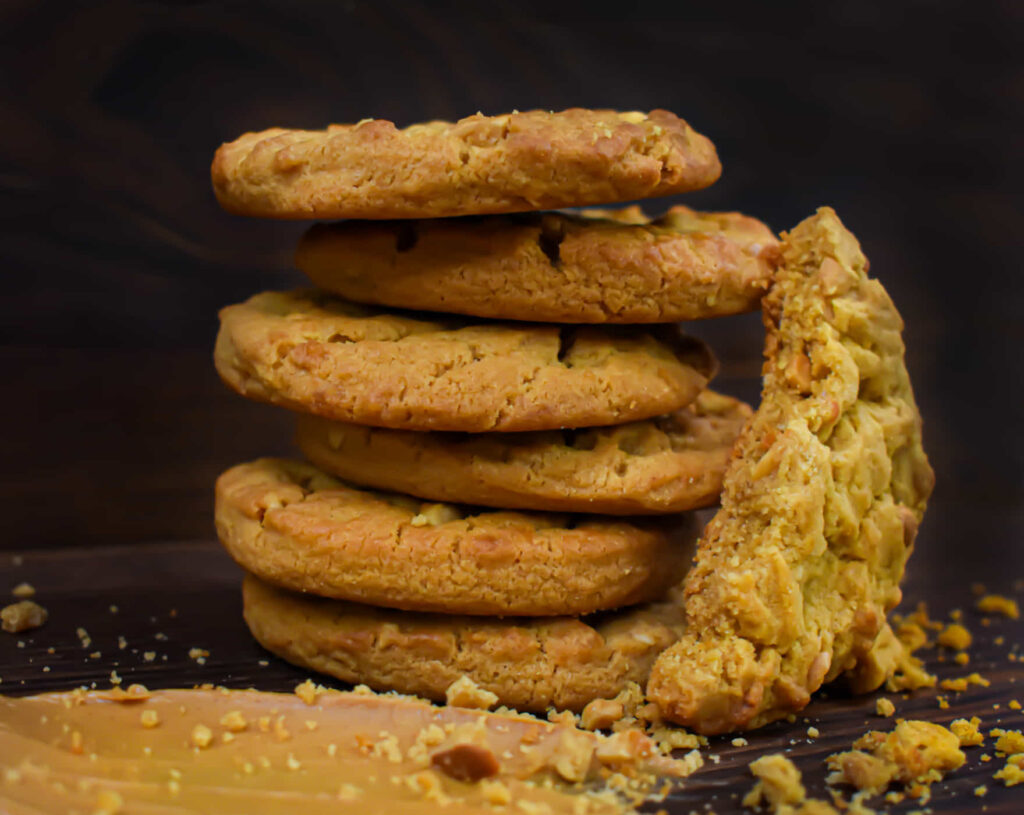 Stroudsmoor Bakery and Café has all the cookie varieties you need, and with those classic cookies are that taste of home you're looking for! But, of course, Gingerbread, Italian Butter, Sugar, Chocolate Chip, and other traditional cookie recipes are just the beginning of your crumbly journey. So whether you are looking for cookies to indulge yourself, friends, or the whole family, your favorites are waiting here at Stroudsmoor Bakery and Café!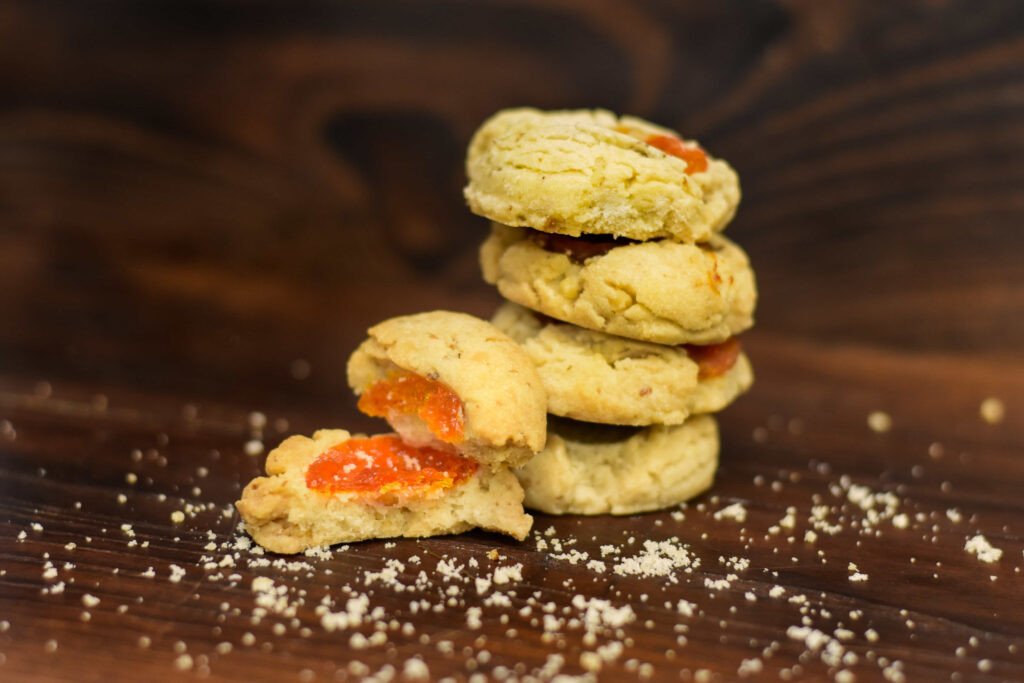 Stroudsmoor Bakery's best fruit, custard, and cheese pies are the perfect end to any ordinary day or special holiday meal! From traditional classic Apple Pie to rich and creamy Coconut Custard Pie, the choice is yours!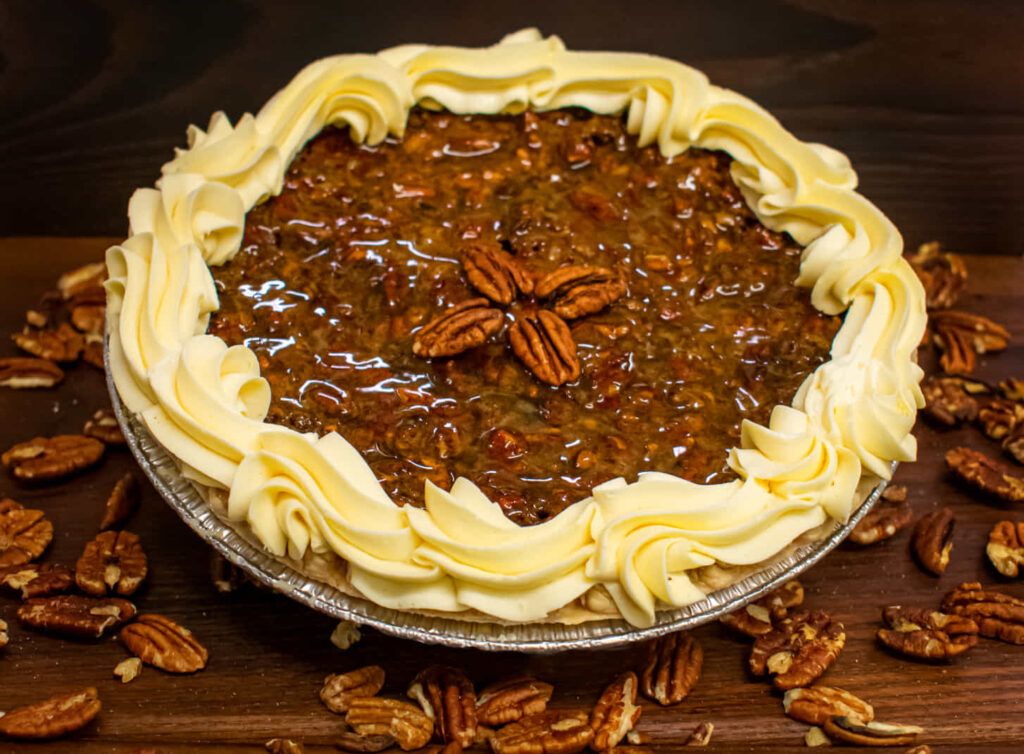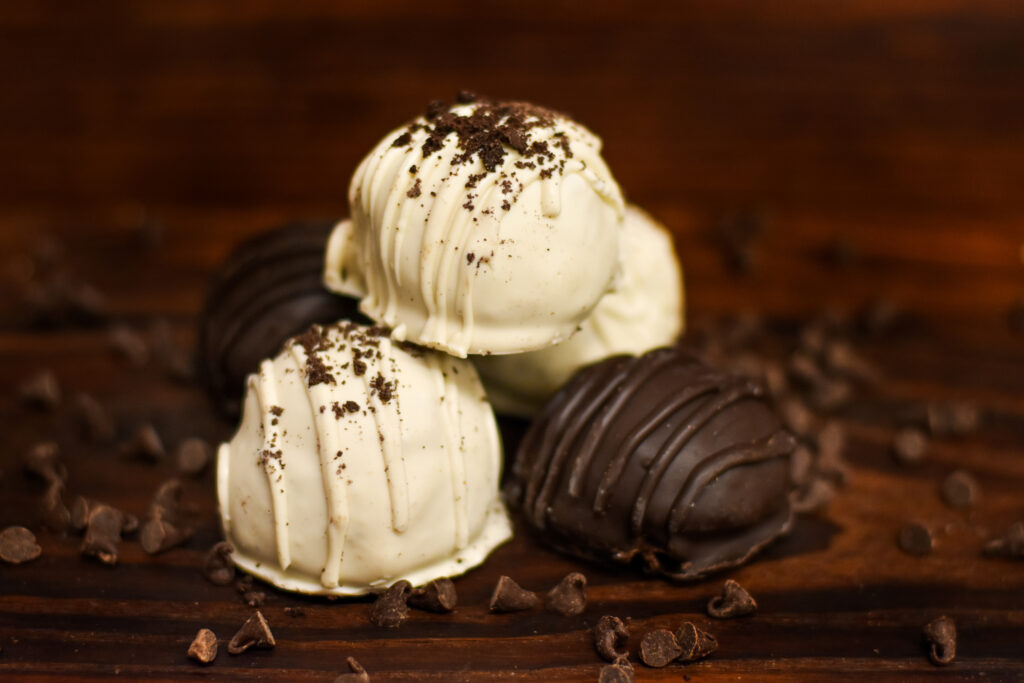 Delicious baked sweets are not just food; they are an experience that brings happiness, comfort, and a momentary escape from the ordinary. So indulge in their enticing allure, savor the flavors, and allow yourself to be transported to a world of pure culinary delight.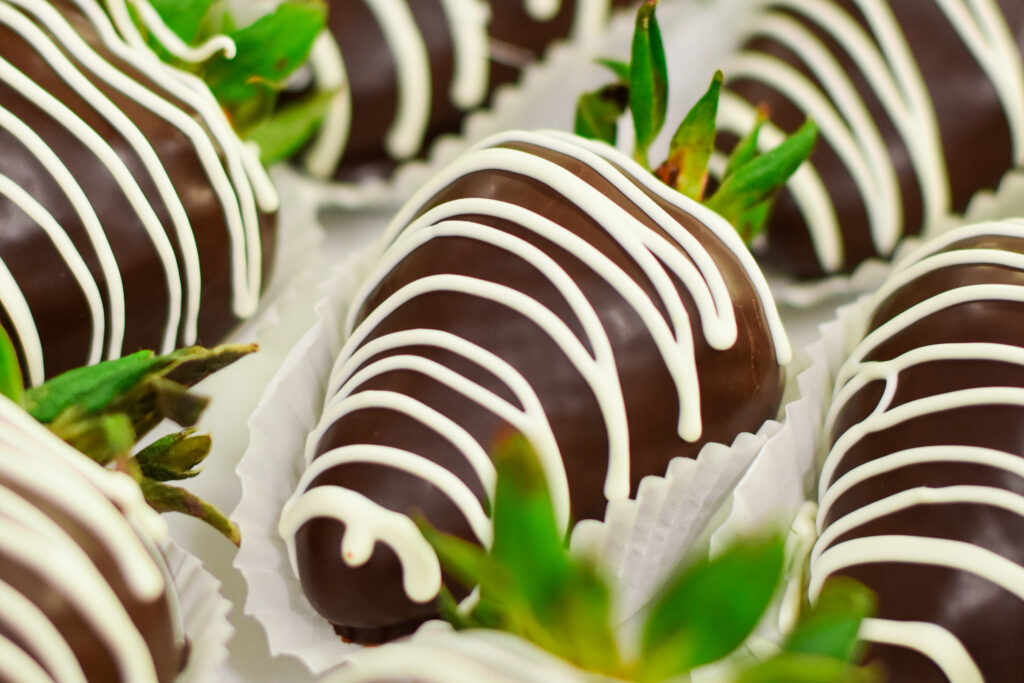 Brittles & Truffles & Barks
Breakfast and Lunch in Downtown Stroudsburg